May 2014, GreInSus'14 The International Congress on Green Infrastructure and Sustainable Socities / Cities, İzmir.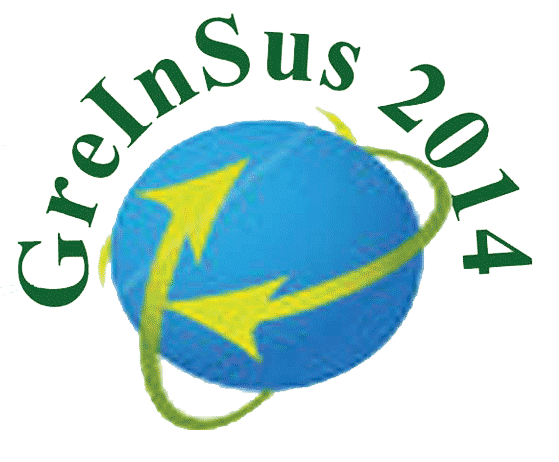 AN ENVIRONMENTALLY FRIENDLY TYPE OF BUILDING: GREEN BUILDING
A.Esra CENGİZ1 Aybike Ayfer KARADAĞ2 Cemal Onur ALPAY3

1.Department of Landscape Architecture, Faculty of Architecture and Design, Çanakkale Onsekiz Mart University, Çanakkale
2.Department of Landscape Architecture, Faculty of Forestry, Düzce University, Konuralp Campus, Düzce
3.Odak Peyzaj Tasarım (Odak Landscape Design), İsmet Kaptan Mah. 1379 Sok. No: 57/B/704, Konak, İZMİR.
 ABSTRACT
Today the rapidly degrading natural environment is continually leading the human being to new and different searches. Especially the green areas which have decreased with an increase in building and the resulting degradation in the ecosystem cycle are among the most fundamental reasons for these searches. Although pains are being taken today to increase the green areas around buildings along with buildings, there is now a need for more systematic formations which protect and develop the natural environment. Appearing under many names such as sustainable, ecological, green, and environmentally friendly, green buildings correspond to a crucial shortcoming at this point. In this context, green buildings standing out as the productive buildings which are in harmony with the environment and part of the ecological balance should be in the position of a productive system which contributes to the sustainable urban life besides protecting and developing the natural habitat in the environment. 
First of all, the definition of a green building, its features and green building assessment systems will be addressed in this study. Later on, the examples of green buildings both in our country and worldwide will be investigated and how important green building systems are to a sustainable environment will be dwelled on. Finally, in the light of these data, the current point reached in the studies on green buildings in our country and evaluations on this result will be included. 
Keywords: Ecology, ecosystem, green building, green building assessment system, sustainability.